<!- sidebar-file='/sites/www.hcesc.com/web/hcesc/Co-Op Purchasing/_zumu_sidebar.html' --> <!- box:side1 -->
Co-Op Purchasing
» Vendor Information
» Bids by Vendor
» How to Join
» Become a Vendor (pdf)
» Co-op Member List
» Co-op Member List by County
» Member Contact Information Form
» Report of Unsatisfactory Performance
» Guides to use our purchasing system
About Us:
The Hunterdon County Educational Services Commission operates a State of New Jersey Cooperative Pricing System, established in 1990, with the main objective of saving time and money. In addition, the bidding requirements for the goods and services purchased are satisfied. The co-op consists of over 765 members throughout the state. Schools, colleges, universities, libraries, counties, authorities and local governments are eligible to join and take advantage of the variety of bids available through the cooperative.
There is no fee to join, belong or use any of the wide variety of bids available. Please see our "How to join" link for information on becoming a member. Once your membership has been approved by the New Jersey department of community affairs, you become a lifetime member.
HCESC Co-Op NJ State Approved
#34HUNCCP
---
Due to the unstable market conditions additional items (not in bid booklets on market basket bids) may have increased pricing, but the discount remains the same. Also, items in the bid booklets and/or additional items may be discontinued all together.
---
Need Tents? Party Equipment? Outdoor Furniture? Click Here
---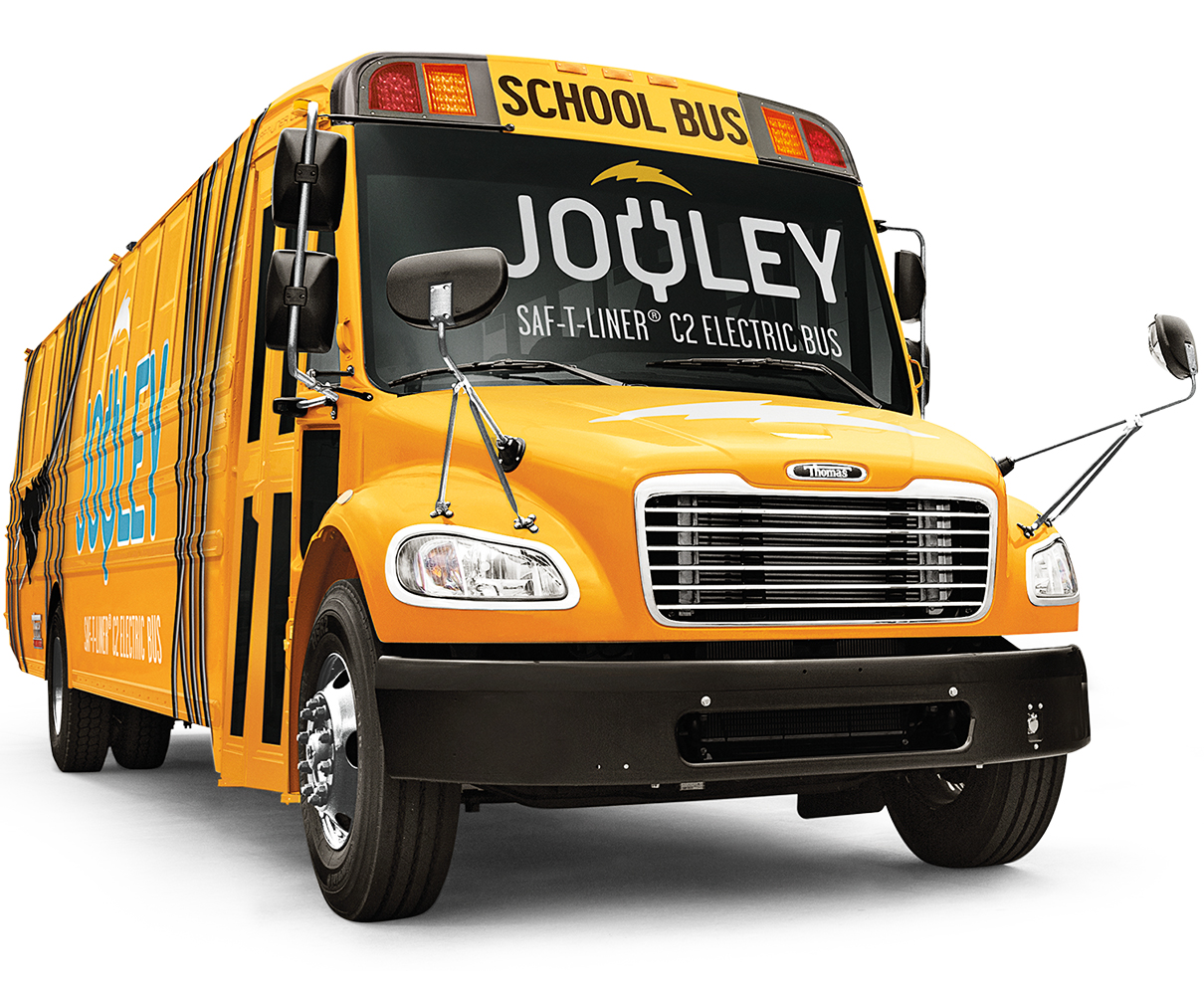 Click Here for all you need to know about Electric Buses!
---
Information on Air Purifers: Click Here
---
PPE Guide: Click Here
---
Under our bid: HVAC Services #HCESC-Ser-12A -
You can have an air purification system installed in your exsisting HVAC Unit!
To Learn More: Click Here
---
District Savings!
Member district sales totaled over $103.3 million DISCOUNTED dollars in 2021!
<!- box:coop2a -->
June 2022 Newsletter (pdf)